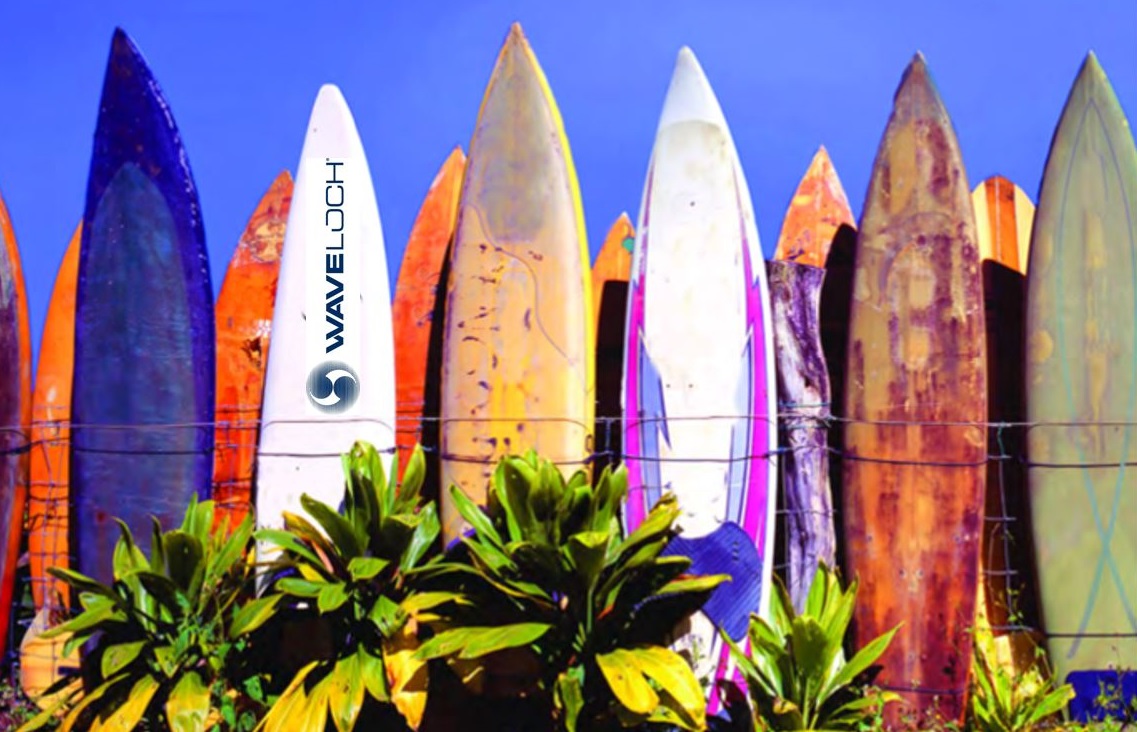 GET IN THE LINE-UP
Want to join our team and love what you do? Send your resume and a cover letter to careers <at> waveloch.com introducing yourself.  Tell us about yourself, why you think you would be a great addition to the team, and where you see yourself fitting in.
You can also check out our sister companies, Wave House, and Surf Loch, and see what they are up to.

Before you get in the barrel, you've got to catch the wave!
Before you catch the wave, you've got to get in the line-up!
Paddle out and get in the line-up!