Rif010 SurfPool™
The City of Rotterdam held a citywide voting contest to award redevelopment funds to the best urban initiative.  Out of 26 different projects, the Rif010 Project, using Surf Loch SurfPool™ wave generating technology to create a surfing wave pool in an abandoned canal, was selected as the winner. Opening is projected for 2016.
Men's Journal
America's Coolest Man-Made Thrill. CLICK HERE to view the article.
World Waterpark Association
Hall of Fame: Tom Lochtefeld.
Industry Innovation Award: Suppliers.
Leading Edge Award.
Best of Show.
IAAPA – International Association of Amusement Parks & Attractions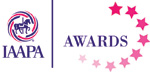 Best New Product Waterpark Ride Attraction: Swatch/Wave Loch Mobile Tour.
Most Outstanding Exhibit of New Major Ride: Honorable Mention.
Best New Product: Honorable Mention. 
County of San Diego, California
Proclamation Honoring Tom Lochtefeld.  For introducing the simulated surfing machine the County of San Diego named June 3, 2004 as "Tom Lochtefeld Day" throughout the County of San Diego.

San Diego Lifeguards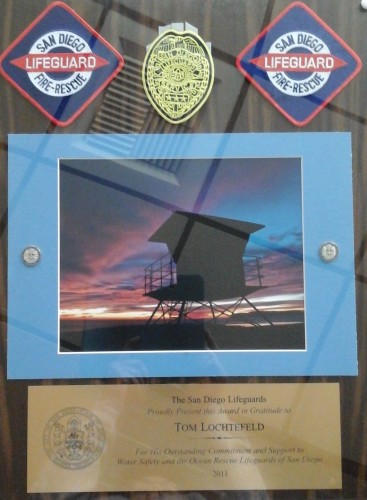 Award in Gratitude: Tom Lochtefeld. For outstanding commitment and support to water safety and ocean rescue.
Junior Lifeguard Program "Byron Award": Tom Lochtefeld.