We are proud to announce that Project Engineer Justin Enjo, who is also a Coastal Engineer, will be one of the speakers at the Sustainable Stoke Conference at San Diego State University (SDSU), in San Diego, California USA, on September 19 this year.
Sustainable Stoke Conference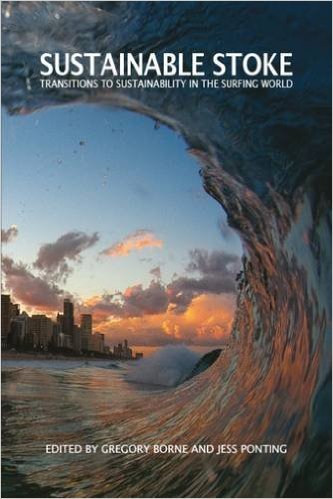 The conference is hosted by the Center for Surf Research, a non-profit research and teaching center housed at SDSU.
Inspired by the book out this year, "Sustainable Stoke: Transitions to Sustainability in the Surfing World" (by Jess Ponting and Gregory Borne), the event "will bring together the best minds, thought leaders and the most influential figures from the surf industry, academia, non-profits, and the surfing community to explore the cutting edge of the surfing world's transition to sustainability." 
Topic
Justin will be speaking on rehabilitating a once-great surf break and how doing so might contribute to sustainability efforts.  His rich background and specific focus positions him to speak to this topic in a way that few others can. Justin is a key player at Wave Loch, and a highly valuable member of our team, with a relentless drive for creative intelligent problem-solving, production of superior quality products, and organizational development.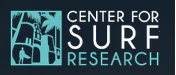 For more information, or to register for the conference, CLICK HERE.